Chris Jericho Implies That WWE Wants Him Back
Is there a chance that Chris Jericho could launch a bold jump from AEW > WWE?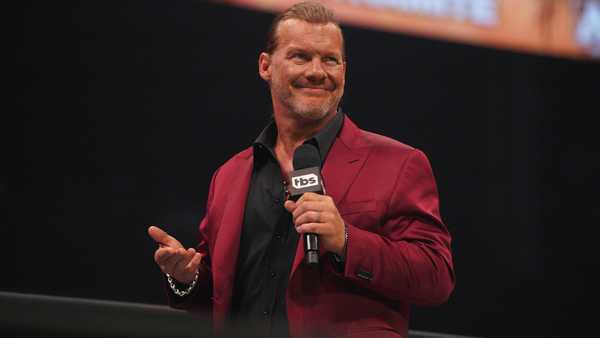 Chris Jericho has teased that WWE "higher ups" want him back in the company ASAP.
The AEW star quoted a fan tweet pitching a faction with Jericho, Kevin Owens and Sami Zayn on TV. Responding, Chris said: "Hmm....well some higher ups want that to happen sooner than later!". Jericho also included the hashtag, "#tampering", which was surely a nod towards recent reports suggesting that Tony Khan feels Triple H and Stephanie McMahon are noising up All Elite workers.
The artist formerly known as 'Y2J' never misses a beat, does he?
It's in Jericho's best interests to play up to rumours linking him with a WWE return. The veteran knows he'll maximise his value if Khan feels threatened by a possible AEW departure, so it's only smart. Nobody should have a problem with pro wrestlers getting the best deal they can, put it that way.
Jericho leaving All Elite would be a hammer blow for Tony and company though. The legend has been a major creative force in the promotion since it launched three years ago, and he continues to be featured heavily on TV today.
Create Content and Get Paid
---