CM Punk & Daniel Bryan Set For Same WWE Backstage Episode
Is something brewing between the two wrestling legends?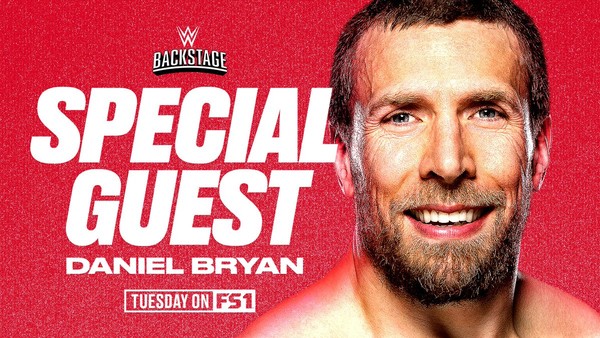 Daniel Bryan and CM Punk have both been confirmed for the same episode of WWE Backstage.
Punk, a semi-regular analyst on the show, was confirmed for next week's broadcast (2 June) in the small hours of Wednesday morning. Bryan was announced on Thursday night. They join host Renee Young and contributors Booker T and Christian at 11pm EST, preceded by a WrestleMania 31 rerun.
This comes one day after Punk went Full Punk, whipping some elements of the fanbase into a frenzy with one simple tweet:-
Textbook.
Punk and Bryan appearing on the same show together is notable because of their history. While the duo were never great rivals in Ring of Honor, they worked together extensively in WWE between 2011 and 2013, including Over The Limit 2012's underrated technical classic. As two of the most articulate and well-spoken critics FOX could realistically have booked for Backstage, it'll be intriguing to see what they have to say next Tuesday night.
Bryan is currently embroiled in the Intercontinental Championship tournament on SmackDown. Tonight's show will see him face Jeff Hardy with a finals berth on the line, the possibility of an enticing showdown with AJ Styles still in play.
Create Content and Get Paid
---