CM Punk Fuels WWE Return Speculation
Former AEW World Champion CM Punk knew exactly what he was doing with these WWE teases.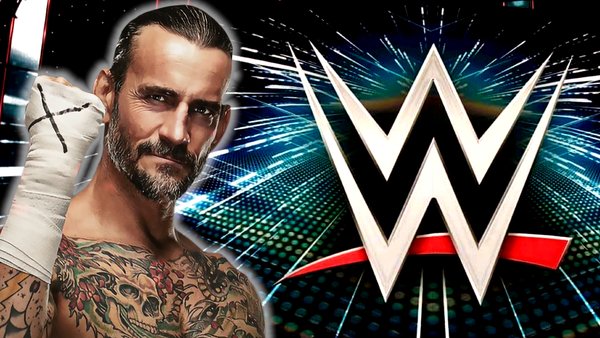 CM Punk's professional wrestling future is hanging in the balance - and the AEW star likely knew exactly what he was doing by posting a couple of images from his WWE run to his Instagram story on Wednesday.
Currently visible on Punk's profile are two shots from his time in WWE. One shows him standing on a turnbuckle with Luke Gallows (in his Festus guise) shown on the Titan Tron, while the other image is of Punk and Mickie James walking along a ramp.
These will soon be gone from Punk's story, though the shots have of course been preserved on Twitter:-
CM Punk just posted this on his Instagram story.. pic.twitter.com/zVg4b62f7Q

— Roman Reigns SZN 💥 (@reigns_era) December 7, 2022
CM Punk last competed for WWE, the company that famously fired him on his wedding day, in 2014. His issues with that promotion are deep and well-documented, with Punk's post-WWE misery such that after leaving the company, he effectively removed himself from wrestling for over seven years, eventually returning to the sport via AEW in August 2021.
Now, the 44-year-old is in a different kind of limbo. Currently locked in contract buyout talks with AEW after brawling with The Elite after All Out, leading to an indefinite suspension, Punk appears to be on his way out of Jacksonville. AEW must formally let him go before he can legally head back to WWE.
If that's the plan. There would still be significant hurdles to hop post-release, given the nature of Punk's first WWE departure.