CM Punk Reacts To Bully Ray's Twitter Tirade
The Second City Saint is seemingly tired of Bully's talk about wanting real heels.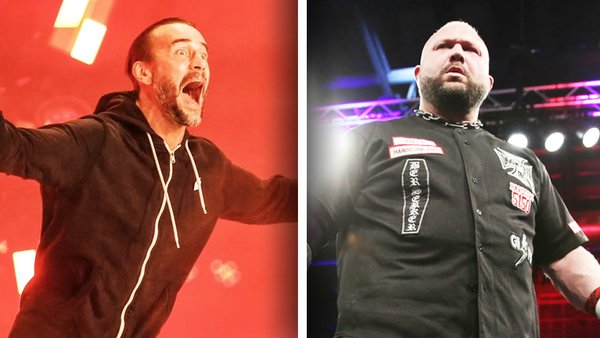 It's all about the heat, brother.
For anyone who listens to Busted Open Radio even on a semi-regular basis - or follows Bully Ray on Twitter, for that matter - you'll have heard the WWE Hall of Famer talk time and time again about how nobody in the wrestling business is prepared to get any real heat these days.
Seemingly tired of hearing this same tirade over and over, AEW's CM Punk took to his own Twitter to show how he feels about Bully's latest rant.
https://t.co/AB5LsAmkQU pic.twitter.com/v9ykwwvNos

— player/coach (@CMPunk) December 13, 2021
For his part, Bully has responded in kind to the Second City Saint.
https://t.co/HzX1Xad6Z4 pic.twitter.com/kGrad07xDD

— Bully Ray (@bullyray5150) December 14, 2021
While the former TNA World Champion and tag team icon clearly has validity to his argument when it comes to how there are more "cool" heels these days than outright villains, one also has to remember that a main reason why The Dudley Boyz got so much heat in ECW was due to how Bully Ray would berate the audience with homophobic slurs and classless, sexually demeaning comments.
For his argument about wanting to see real heels who are prepared to push boundaries, Bully will be addressing that situation imminently on today's episode of Busted Open, where he will be joined by Tommy Dreamer.
Create Content and Get Paid
---