CM Punk's AEW Rampage Debut Draws Huge Rating
CM Punk's Chicago homecoming was a colossal success for AEW's Rampage ratings.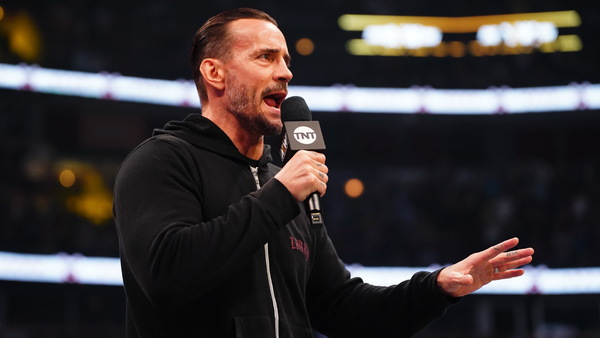 CM Punk's AEW debut was a major ratings success.
Last week's episode of Rampage drew an average of 1.129 million viewers across its hour-long runtime, including 692,000 viewers in the key 18-49 demographic. This makes for a P18-49 rating of 0.53.
These figures are up significantly from the previous week. On 13 August, AEW drew 740,000 viewers and hit a P18-49 rating of 0.31 for Rampage's debut episode, which was considered a success in itself, greatly outdoing what a cable show airing at 10 PM ET on a Friday should be expected to draw.
This week's episode finished second on the night amongst cable shows, outdone only by an NFL pre-season game that hit 0.55 on ESPN. For comparison's sake, the closest cable show to Rampage airing at 10 PM was The Ingraham Angle, which drew less than half of the AEW show's P18-49 rating at 0.22.
As expected, Rampage's first quarter (featuring CM Punk's debut and promo) was the most successful, pulling in 1.341 million viewers and a 0.65 P18-49 rating.
A colossal success across the board for AEW, whose executives will likely be delighted with Rampage greatly exceeding expectations for the second consecutive week.
Data: Wrestlenomics, Showbuzz Daily.
Create Content and Get Paid
---