Cody Rhodes On Bray Wyatt Potentially Joining AEW
Cody Rhodes offered some interesting Bray Wyatt comments during yesterday's Homecoming media call.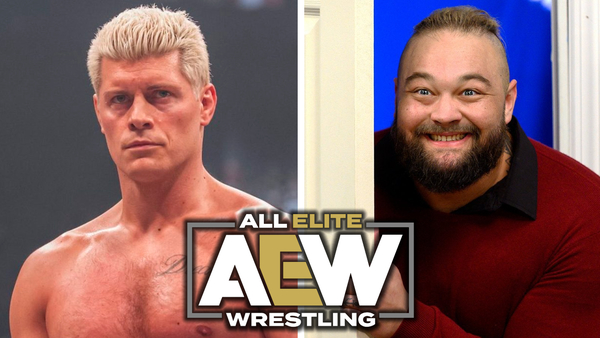 Yesterday saw Cody Rhodes host a media call ahead of tonight's Homecoming episode of AEW Dynamite, during which he was asked about the former Bray Wyatt potentially joining the promotion.
The AEW EVP touched upon his history with Windham Rotunda in his answer, though he ultimately decided against offering a concrete statement on if he feels the free agent would be a good fit for AEW.
Here's what Cody had to say (h/t Comic Book's Connor Casey for the transcription):-
"The Rotunda family and the Rhodes family certainly go way back. I can't comment on if I see a spot for him. But I can tell you [he's] an incredibly creative individual and an incredibly creative man... I can't comment on if he fits in with us, but I can say if he has an ounce of passion for this, that guy can fit in anywhere because he's a very special, special talent."
On the same call, Rhodes stated "you can't wish away good talent" when asked about adding new signings to AEW's increasingly large roster.
Rotunda was released by WWE on 31 July, with "budget cuts" given as the reason. As the world's second-biggest promotion, AEW was quickly identified as a potential landing spot for him, though a 90-day non-compete clause may prevent him from showing up there before 29 October.
If, indeed, he signs at all.
Create Content and Get Paid
---