Controversial Ex-WWE Star Says Hall Of Fame Induction Would Be "Justice"
This controversial former WWE worker believes he's a stick on for the Hall Of Fame.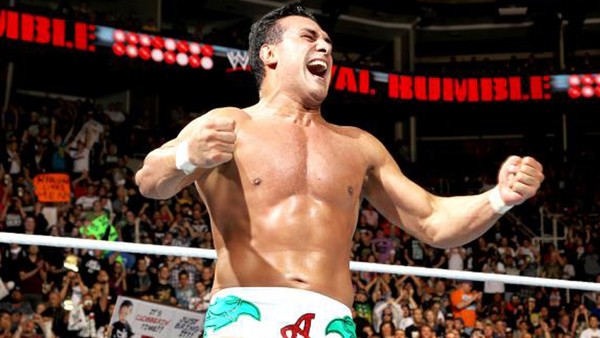 Controversial former WWE star Alberto El Patron, who wrestled for the company as Alberto Del Rio, believes it'd be "justice" if he was someday inducted into the promotion's Hall Of Fame.
Alberto told SportsKeeda that he'd be so proud to appear in front of his family on stage whilst being honoured by WWE. El Patron was cleared of sexual assault charges (due to authorities being unable to locate a key witness) in December 2021.
On that, the former World Champion said that "people need to stop being stubborn or ignorant" in how they treat him now the investigation has ended. He added: "If you want to see the truth, it's out there". Finally, El Patron encouraged anybody who still thinks he's guilty to "leave me alone".
Alberto last worked for WWE back in 2016. Both his runs there ended on a sour note, but he's confident he can return to the mix and earn his way into the Hall Of Fame someday.
The 45-year old thinks he has done enough to merit inclusion at the annual ceremony, and said: "I know one day it will happen".
Create Content and Get Paid
---