Controversial Former WWE Champion Teases Return To Wrestling
Controversial ex-WWE star drops a "Never say never" on Instagram.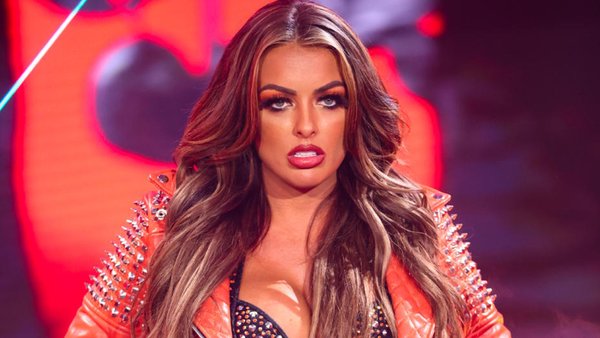 Former WWE NXT Women's champion Mandy Rose has hinted that she may not have retired from professional wrestling altogether.
In a controversial news story, Rose was released from her WWE contract in December 2022; the ever-reliable and prolific Sean Ross Sapp of Fightful reported at the time that "WWE officials felt they were put in a tough position based on the content she was posting on her BrandArmy page. They felt like it was outside of the parameters of her WWE deal".
While the content was heavily sexualised, and very much at odds with WWE's public-facing values, critics of the move pointed to WWE's hyocrisy. After all, Rose, as leader of the Toxic Attraction stable, was presented - long after the 'Divas' era - as a sexually desirable character often seen wearing minimal clothing on televsion.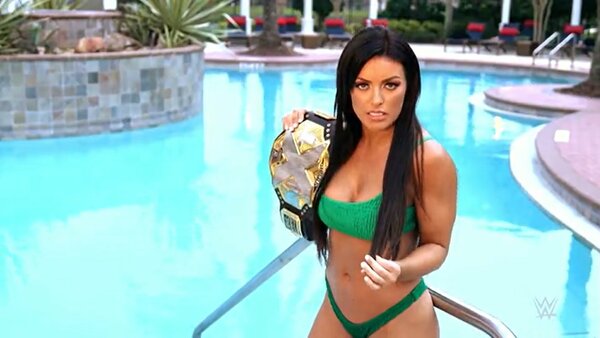 While independent contractor Mandy's extraneous business pursuits were highly lucrative - TMZ Sports revealed that she earned $500,000 in the week following her release from WWE - she has hinted that a return to wrestling could be on the cards.
Answering a Q&A on her Instagram page, Rose replied "Funny you asked…. your girl may or may not be a free agent very soon."