Crossface: 8 Other WWE Legends Who Deserve A Movie Biopic
Will the controversial Chris Benoit film Crossface open the WWE biopic floodgates?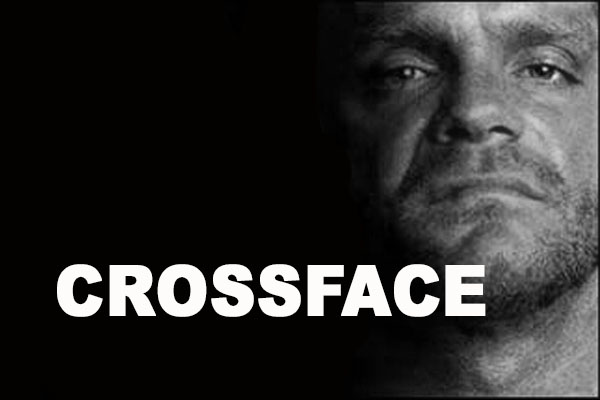 As producers of the highly anticipated Chris Benoit movie Crossface continue their search for an actor to play the lead role in the controversial biopic, WWE fans wait with baited breath for any news on the project. The will he/won€™t he Liev Schreiber saga was recently put to bed by the team behind the film, who denied any truth in the rumour that the Ray Donovan star had been cast as the late Canadian wrestler. Based on Matthew Randazzo's book Ring Of Hell: The Story of Chris Benoit and the Fall of the Pro Wrestling Industry, the film has been described as a biological thriller that explores the trials and tribulations Benoit faced throughout his illustrious professional wrestling career, exposing his drug-use and depression like never before and leading up to that tragic weekend in 2007 when Benoit murdered his wife and young son before committing suicide. That story is a gripping one to say the least, but with the WWE now more than 35 years old, is it the only one worth telling? So many athletes have graced the hallowed turf of wrestling's most famous squared circle in that time, most of them talented, some of them brilliant. But for every brilliant wrestler to ever perform for WWE, there's a wrestler whose life outside of the ring is as much of a drama as it is inside it. Murder, court cases, affairs, drugs and alcohol all crop up when you examine the often chequered past of the organisations superstars, and while it might be hard viewing for them, wrestling fans across the world would jump at the chance to see the lives of their heroes played out on screen...
8. Kurt Angle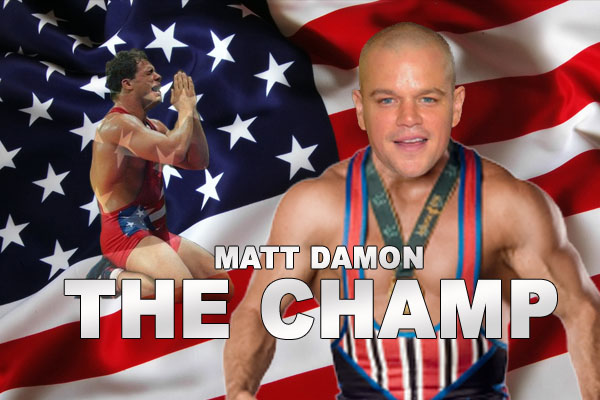 I could list all of Kurt Angles accomplishments but quite honestly we would be here all day. It will suffice to say that this former amateur and professional wrestler has won gold medals at both the World Wrestling Championships and the Olympic Games, adding to his Junior Championship and NCAA wins to make him one of only four people to ever complete an amateur wrestling Grand Slam. Soon after that somewhat epic achievement Angle set his sights on professional wrestling and, after signing a multi-year contract and competing in months of untelevised matches while he perfected his style, had what many consider to be the most successful rookie year in the history of the WWE. Angle made his debut in 1999 and was given a major push just months later in early 2000, holding both the European and Intercontinental Championships simultaneously by February. Not long after that he won the King Of The Ring tournament and before long was pursuing the WWE Championship, winning it in October that same year. Whilst his in-ring career continued to go from strength to strength, however, his life was taking a wrong turn outside of the arenas. The 46-year-old Pennsylvanian twice got off with DUI charges after refusing blood tests, though he wasn€™t as lucky the third time. Angle almost immediately announced that he was entering rehab for problems relating to alcohol, something that his brother can relate to. Just a few weeks ago Kurt€™s brother David Angle was arrested for the murder of his wife Donna Angle after an argument broke out over vodka. David told police that all of their arguments were over alcohol and that his anger issues lead him to drag his wife off a couch, step on her chest and pull her arms until she became unconscious. A biopic following Kurt€™s life would no doubt include his brother€™s actions and the impact they had on the Angle family, though an on-screen re-telling of his glory days in wrestling would make the harder parts worth sitting through.
Who Could Play Him:
Matt Damon