Current WWE Star: "I Want To Wrestle!"
This WWE wrestler seems frustrated by the lack of actual in-ring opportunities lately.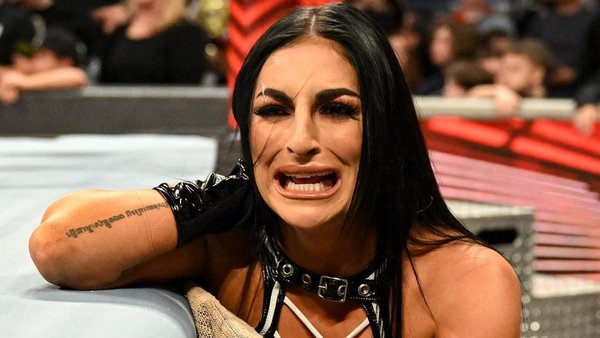 Sonya Deville is apparently quite frustrated by the lack of in-ring opportunities coming her way.
The WWE star posted a simple message via her official Twitter page: "I want to wrestle!". That outburst has been some time coming, being honest - Deville hasn't really been part of the company's in-ring plans for a few years now.
In fact, it looked like she was well on her way to becoming a heel focal point in the division over on SmackDown in the summer of 2020. Sonya's feud vs. old pal Mandy Rose was one of the best stories on TV back then, but it had a rotten finish at SummerSlam. Then, Deville was moved into a non-wrestling GM assistant role alongside Adam Pearce.
She hasn't wrestled on television since being part of the 'Six-Pack Challenge' bout on the 11 November edition of SmackDown. Before that, Sonya worked back-to-back matches opposite Liv Morgan in late-October.
The former GM has found in-ring focus hard to come by in 2022, and now she wants more. Will WWE top brass listen? Fingers crossed on that one, because a pro wrestler wanting to pro wrestle isn't exactly a bad thing.
Create Content and Get Paid
---