Dark Side Of The Ring Planning Episode On This WWE Legend?
One of this ex-WWE man's friends says it's important to show people who he really was.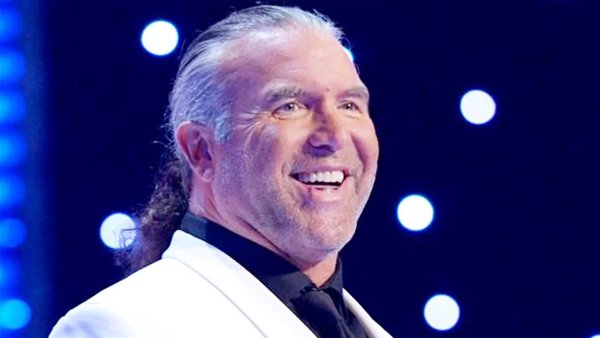 Kevin Nash has revealed that VICE might be plotting a 'Dark Side Of The Ring' episode about his good friend Scott Hall's controversial life and career.
Speaking via his 'Kliq This' podcast, Nash said that 'Dark Side' chiefs had been in touch with both he and Sean Waltman about appearing as talking heads on the episode. Big Kev is particularly keen, because he wants to "just tell people who Scott really f*cking was".
In other words, 'Big Sexy' plans to make sure that everything is covered properly - he wouldn't let VICE leave any stone unturned, and pointed out that another A&E biography won't touch some of the more touchy moments from Scott's life.
Nash, who was obviously heartbroken when Hall passed last year, said his friend "had a heart of gold". He wasn't perfect, clearly, but it's important to Kevin that Scott's story is told accurately. In addition, he wants to examine a 1983 self-defence shooting incident outside an Orlando nightclub that Hall struggled with over the years.
There's no word on exactly when the next season of 'Dark Side' will begin production.