Dave Meltzer Comments On Rumours He's Banned From WWE Events
Is Wrestling Observer chief Meltzer banned from attending WWE events?!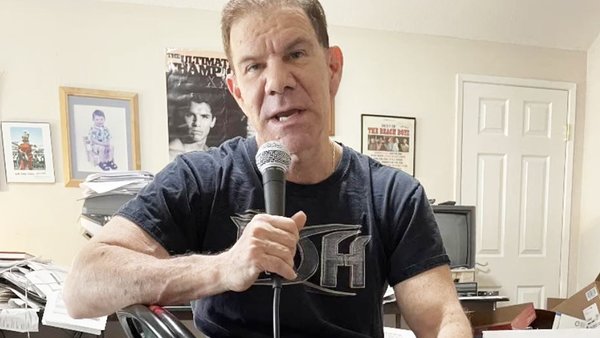 Some wrestling fans on Twitter have been chatting about rumours that Dave Meltzer is banned from attending WWE events.
Now, the Wrestling Observer chief has moved to quell such chatter by posting on Twitter about the situation. According to Dave, he was "invited the last time they came here and was taken to lunch by two major executives".
Meltzer ended his tweet by adding, "...so I guess not". So, in summary, it appears those rumours are false. The Observer owner isn't barred from physically attending company functions/press conferences/live events at all. In fact, Dave has a pretty good rapport with some executives at WWE.
Replies immediately blew up on Meltzer's tweet.
A few giggled at theories Dave is actually on AEW payroll instead. The Observer is very high on Tony Khan's company, which irks those who believe Meltzer panders to All Elite's in-ring centric brand of action. However, Meltzer is going for meals with WWE execs, so they can't be too bothered by his writing style or industry commentary.
Again, Meltzer isn't banned from going to WWE shows. It'd be fun to find out exactly who took him for lunch though.
Create Content and Get Paid
---