Dave Meltzer's Computer Restarting Becomes Epic Reddit Thread
Uncle Dave's PC went into business for itself during a recent episode of WOR.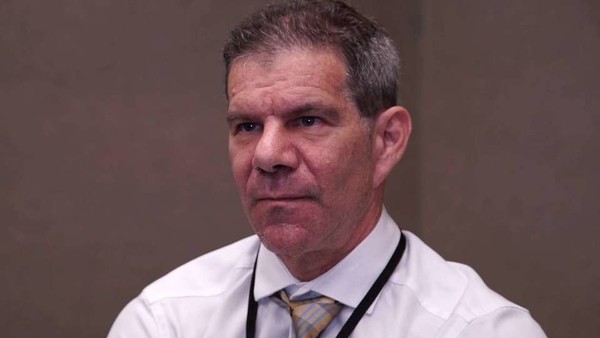 Speaking from your writer's own experience, there's nothing quite like being in the middle of an audio or video discussion only to see your trusty computer or device do you dirty. And now, that problem is something that's been receiving a huge response on Reddit after Dave Meltzer suffered a tech issue during a recent episode of Wrestling Observer Radio.
As picked up on by Reddit user Senorsty, Meltzer's computer decided to randomly restart itself mid-way through one of Dave's chats with WOR co-host Bryan Alvarez. With Alvarez talking away, there's a strange beeping noise that can be heard in the background. Upon Bryan questioning what's happening, Meltzer explains that his computer has gone into business for itself and restarted.
Quick to respond to this, Reddit blew up with comments about the Wrestling Observer founder running Windows 3.1 or breaking the next big Cody Rhodes news story via 22 floppy disks. Whatever operating system or base PC Dave is using, it certainly sounds like one that's guaranteed to make the noise of a tractor engine starting up whenever you attempt to turn the machine on.
Be sure to head on over to Reddit to listen to all of this for yourself.
Create Content and Get Paid
---