Did CM Punk Just Tease A WWE Return For Later This Year?
CM Punk says he's got some free time on his hands... for the next two months.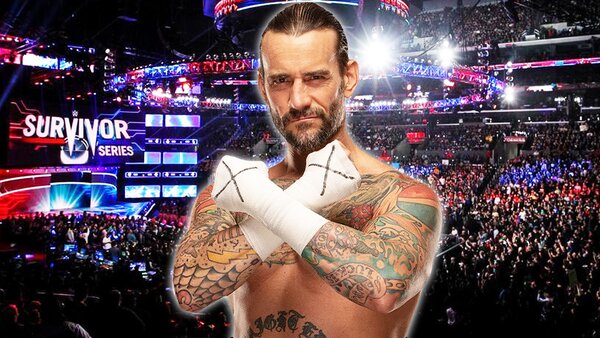 Another weekend in professional wrestling, and it's another weekend where CM Punk is making headlines.
Having been terminated by AEW earlier this month, the Second City Saint served as a guest commentator on Friday's Cage Fury Fighting Championships show. That was Punk's first public appearance since that AEW departure.
As picked up on by WrestlingNews.co, the former AEW World Champion made several comments that some could take as a tease of a WWE return.
While his broadcast colleague John Morgan made reference to Punk being fired "with cause", the Straight-Edge Superstar himself noted how he had free time on his hands for "the next two months" and even threw out Cody Rhodes' famed "what do you want to talk about" line.
It's not know whether CM Punk has a no-complete clause as part of his AEW exit, or how long such a clause would be for, but if the 44-year-old was indeed a free agent in two months, that would nicely make him available to appear at WWE Survivor Series should both parties be interested in doing business together again.
Interestingly, this year's Survivor Series just so happens to take place from CM Punk's hometown of Chicago...