Early AEW Full Gear 2022 Business Notes: Buys, Attendance & More
Business-wise, AEW Full Gear 2022's early projections look interesting...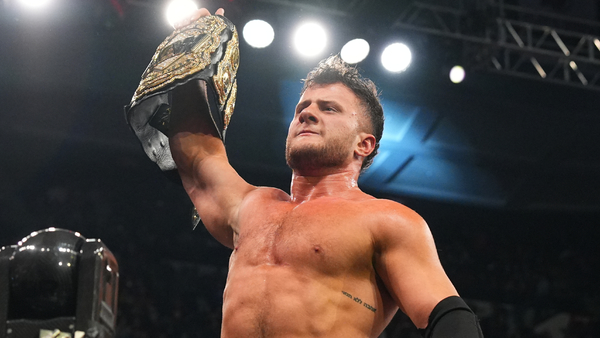 AEW's first pay-per-view without CM Punk since the 44-year-old's August 2021 debut appears to be on course to draw a similar amount of buys to its last major show with the suspended star at the top of the card.
Company founder and CEO Tony Khan commented during Full Gear 2022's post-show press scrum that while he wasn't constantly tracking buys during the 19 November show, he believes it will end up pulling a similar number to All Out 2022 (4 September). Headlined by Punk vs. Jon Moxley, that show's estimate sits at approximately 140,000 buys.
Punk has been suspended since a backstage fight with The Elite engulfed AEW post-All Out. As he was the company's biggest individual draw, Full Gear hitting a similar mark to All Out would be considered a success.
Full Gear 2021, on which Punk wrestled Eddie Kingston, drew 155,000 buys last November Given the circumstances, few would have predicted the 2022 show to surpass that figure.
More accurate estimates should be expected later this week.
Attendance-wise, while AEW announced Full Gear as a sellout, Dave Meltzer reports that it was about 600 seats short. The event grossed a $1.040 million gate nonetheless, becoming the fourth consecutive AEW pay-per-view to pass the seven-figure mark. September's Grand Slam television special also hit that number.