ECW Original New Jack Dies At 58
58-year old star New Jack, who wrestled in ECW and TNA, has sadly died.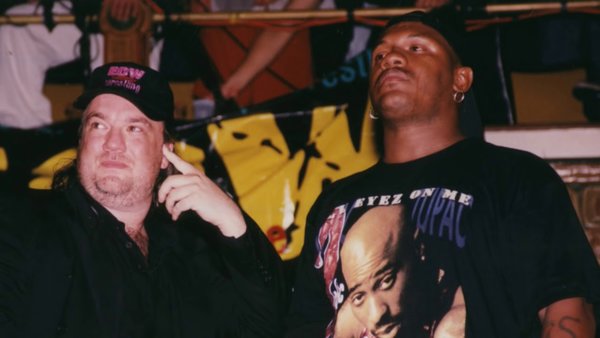 Jerome Young, best-known as ECW original New Jack, has passed away after suffering a heart attack.
Both WWE and AEW released statements sending their condolences to the man's family, fans and friends after news surfaced about Jack's death on the evening of 14 May.
The uncompromising Jack was a popular character during his time with Paul Heyman's renegade promotion throughout the 90s, but he was never far from controversy. Indeed, the man's story was laid bare during an often-shocking episode of VICE's 'Dark Side Of The Ring' last year.
New Jack also had several short stints in TNA over the years - his hardcore style and outspoken, violent nature meant he was never able to nail down a spot in WWE. Still, Jack will be remembered for his run in ECW and for epic hardcore brawls as 'Natural Born Killaz' blared in the background over the PA.
It's worth noting that Jack was also mentioned in Weezer's 'El Scorcho' single too, and made various appearances on TV shows like 'Early Edition' and the 'Daily Show'.
All here at WhatCulture extend our condolences to New Jack's family and friends.
Create Content and Get Paid
---