Eddie Kingston Reveals Why There's So Much Infighting In AEW
Why are there so many backstage fights in AEW? Eddie Kingston knows why!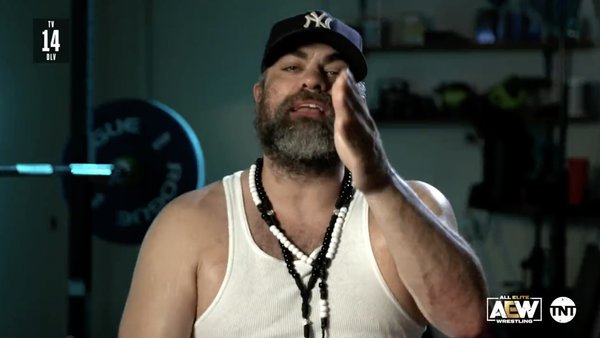 AEW has been rife with backstage controversy over the past few months, and it's been the talk of the town.
Fallout from the CM Punk/Kenny Omega/Young Bucks situation is still ongoing, and there's been a few other behind the scenes scuffles too - Sammy Guevara has waged war with both Andrade El Idolo and Eddie Kingston. The latter knows why that keeps happening.
Kingston told ESPR that Tony Khan has "a bunch of people back there with egos". Explaining further, the outspoken brawler said "some people believe other people don't deserve to be in AEW". That's the crux of most arguments which have been happening, and Eddie isn't so sure it's going to stop any time soon.
Twitter will be happy to hear that!
Seriously though, Khan would probably just like to move on from all this drama so he can get back to booking pro wrestling. Managing so many "egos" was always going to be tough though, at least according to Kingston.
He also thinks a lot of fights happen because some "don't know how to use their words". Basically, someone says the 'wrong thing' and everything blows up as a result.