Every Babyface WWE Royal Rumble Winner Ranked From Worst To Best
Nice guys finish last, when they're supposed to. Which WWE icon earned the most love for going long?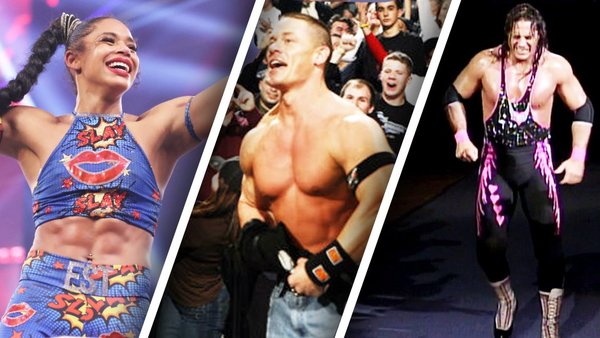 The Royal Rumble, especially following 1993's edict that the winner would receive a golden ticket to the main event of WrestleMania, feels custom built for a babyface victory.
The clash has had over double the amount of heroes go the distance than wily heels, such is the way all of this is supposed to work. WrestleMania is theoretically a night of glorious triumph, and there's no better way to tee up a potential top star on the 'Grandest Stage' than by winning the company's second biggest institution en route.
But how can one win be rated against another?
It's not exactly apples and oranges, but the victors all had wildly different trips to the top of card (or not) by virtue of Royal Rumble glory. The "plans change, pal" era may seem the norm now, but said plans were once made a year in advance, let alone half an hour before the klaxon buzzed.
Nothing's as assured now, making it harder to match the course of a 2020s winner against that of somebody 30 years ago. Ignoring how things turned out in the end, the only way to fairly rank these is in order of how they were received by live crowds at the time. Thus, the only place to start, is slap bang in the middle of the gimmick's lowest ebb...
24. Roman Reigns (2015)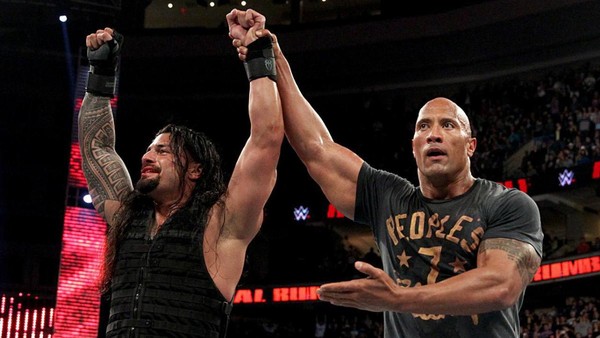 "Anyone but you Roman" was Bray Wyatt's catchphrase right around this period in his character's complex and flawed history, but it might have been adopted by the fanbase at large had it been a bit less wordy.
Infamously loathing both WWE and 'The Big Dog' as the over-pushed project at its helm, audiences heaped scorn on the former Shield man, even with an increasingly-confused Rock doing his level best job of providing the much-needed endorsement.