Every Bullet Club Member Ranked - From Worst To Best
The boys of the Biz Cliz, from Takahashi to Devitt.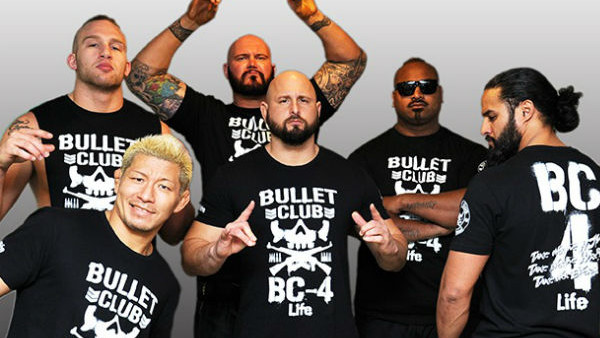 Arguably the most talked-about stable in modern professional wrestling, the Bullet Club truly has taken over the world.
What started as a vehicle to get Prince Devitt over as a heel became a worldwide phenomenon, with a wide range of members and some of the most recognisable and fastest-selling merchandise in the business today.
Bullet Club formed in 2013 when Karl Anderson turned heel by attacked Hiroshi Tanahashi and joining up with Devitt, Bad Luck Fale and Tama Tonga.
The name came from Devitt's hand gestures and 'Real Shooter' nickname, along with Anderson's 'Machine Gun' moniker. The all-gaijin stable quickly established dominance in New Japan Pro Wrestling, winning tournaments and titles like there was no tomorrow.
A monster grew from this beginning, and a total of 19 performers have been affiliated with Bullet Club in the three years since. The group has had four leaders in that time, with Devitt being replaced by Karl Anderson who would subsequently cede the top spot to AJ Styles. AJ would go on to be deposed by Kenny Omega following Wrestling Kingdom 10 in January of this year.
Like any stable, Bullet Club has had its fair share of good and bad members. For every Prince Devitt we find a Yujiro Takahashi, for every Karl Anderson a Cody Hall. Ranking them from worst to best is no easy task, but one that must be attempted nonetheless, for the sake of, erm, history.
For the record, only full-time members of Bullet Club are included here. Sorry for that, La Comandante.
11. Yujiro Takahashi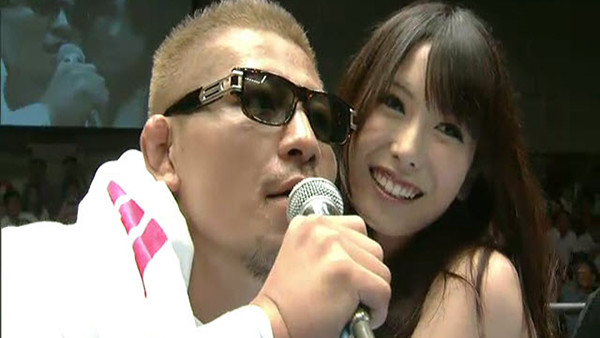 Okay, so maybe I'm being a little bit hard on 'Mr R. Shitei' (Mr. R. Rated).
Yujiro Takahashi is the only Japanese wrestler to be a part of Bullet Club, and you'll struggle to find a performer in New Japan that inspires as much apathy as this guy.
There's a reason that if you type his name into Google, the first predicted search that comes up is 'Yujiro Takahashi valet'.
On a number of occasions, I've found myself watching Takahashi matches with great interest. This isn't because of a desire to see him perform, more down to a want to see if he really deserves the hate that is thrown his way.
In truth, a lot of it may be too strong, but at the same time there is absolutely nothing to Takahashi that makes me want to see him, other than the aforementioned much-Googled valet.
I'm sure Yujiro performs a role that is very important, which explains his position in New Japan. I just don't see it.