Every Wrestler WWE Just Released
Today is one of those dark days filled with numerous WWE firings. Post continuously updated.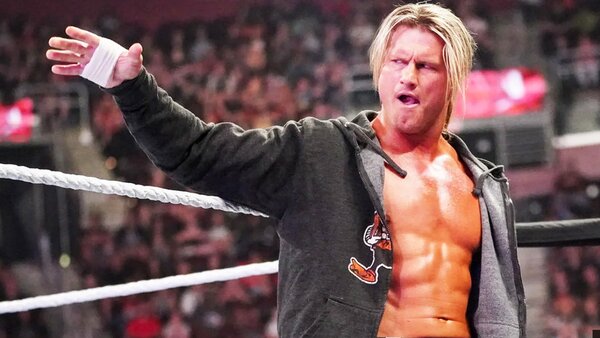 Today is one of those dark, depressing days for the pro wrestling world, as WWE makes its latest round of mass releases.
This all began earlier today when Mustafa Ali took to X to announce that he is no longer with WWE. While the hugely talented Ali didn't specify that he had been released, it soon became apparent that Mustafa's exit was just the start of something more.
As the day has gone on, more and more names have either taken to social media to announce their WWE release, or that departure has been reported on by highly reputable sources. Ali's announcement was soon followed by Emma's, which was soon followed by Aliyah's, and it remains to be seen just how vast this round of releases will be from WWE. As per Fightful Select, "most" of these releases have the standard 90-day non-compete clause in place for the talents involved.
Regardless of whether you're a fan of them or not, the reality of this situation is that people have lost their jobs and will now have some serious questions in regards to their future - both in the wrestling world and beyond.
Of course, this is very much a developing, fluid situation, and so this list will be updated accordingly.
9. Mustafa Ali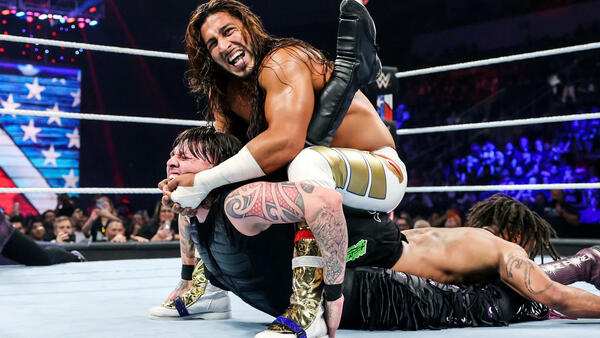 Starting things off on this dark day for the wrestling industry, it was Mustafa Ali who was first to announce his departure from WWE.
Despite being previously scheduled to face Dominik Mysterio for the NXT North American Title at NXT No Mercy on 30 September, Ali took to X to state how he's no longer with the company.
The hugely talented 37-year-old had been with WWE since participating in the Cruiserweight Classic back in 2016. Most notable about Ali's time with the company, were the bangers he put on against Buddy Murphy for the Cruiserweight Title, his injury absence that opened the door for Kofimania, and for his time as the leader of RETRIBUTION.
It's worth noting, Mustafa has not specifically stated he was released, but just that he was no longer with WWE.
No longer*. Sorry for the confusion.

— Mustafa Ali / Adeel Alam (@AliWWE) September 21, 2023