Every WWE Era Since WrestleMania I - Ranked From Worst To Best
WWE have gone through many a facelift since 1985, but how do they compare?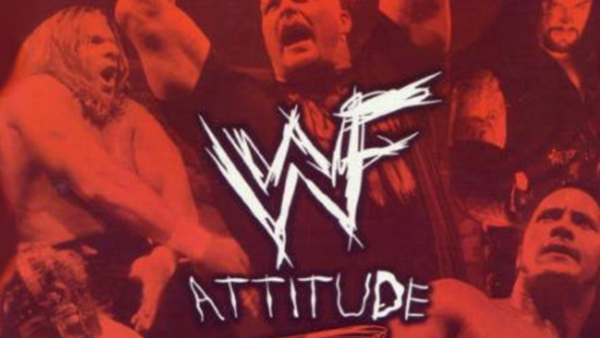 No individual wrestling show has had as profound an impact on the industry's fortunes as WrestleMania I.
Taking place on March 31, 1985, Mania was Vince McMahon Jr.'s first major step towards marrying the worlds of professional wrestling and mainstream celebrity culture. He did it not only by booking some of the biggest wrestlers in the world, but utilising guest stars like Mr. T and Muhammad Ali. After pouring a huge chunk of his personal fortune into the event, McMahon's gamble paid off.
The sport's popularity soared, and WWE were at the forefront of the industry -and popular culture itself. Since then, wrestling has gone through a number of different phases, and WWE have experienced a number of peaks and valleys. Business took a big hit following the Mania-induced Golden Age, recovered through the Attitude Era, then took another decline when McMahon's WCW buyout eliminated competition in America.
WWE have assumed many different identities since 1985, and the product is barely recognisable 32 years later. This time period can be easily split into seven individual eras, with each bringing their own sets of positives and negatives to the table.
Disclaimer: This article focuses primarily the product's all-round quality - but does not altogether neglect business...
7. The New Generation Era (1993-1997)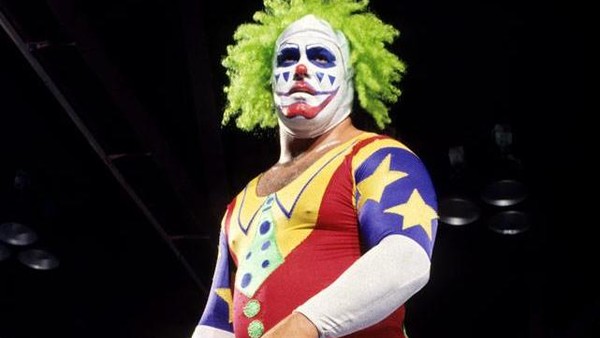 As with any other industry, wrestling's boom periods are typically followed by a considerable bust. Fresh off wrestling's Golden Age, the New Generation Era is usually held up as the worst period of WWE's existence, and for good reason.
The first signs of trouble came in 1991, when it was reported that a host of major WWF stars were set to testify that they'd been given steroids by WWE physician George Zahorian. Vince McMahon was indicted as part of these charges two years later, and suddenly found himself staring down the barrel of an eight-year prison sentence.
He was acquitted in July 1994, but the scandal rocked his company's reputation. Business was sliding. Hulk Hogan left in 1993, and the company never truly replaced him. Bret Hart ascended to the company's top babyface spot, and the likes of Shawn Michaels and the Undertaker rose around him, but none could match Hogan as a draw, and competition was heating up.
Hogan jumped ship to WCW, and with WWE's product growing increasingly cartoonish and outdated, fans started switching the channel. For every HBK or Hitman, there was an Isaac Yankem or Friar Ferguson, and ratings took a huge hit when Scott Hall and Kevin Nash left for WCW in 1996.
The New Generation was Vince McMahon Jr.'s lowest ebb as WWE Chairman, and kicked off 84 straight weeks of Nitro crushing Raw in the ratings battle.