Every WWE Wrestler Released In 2021
"Budget Cuts" dominate the WWE agenda in 2021, but yet more released talent pay the biggest price.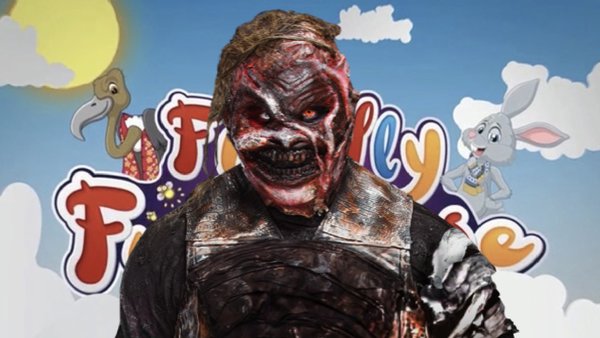 This is not a short list.
With the appointment of Nick Khan as Vince McMahon's latest favourite in 2020 came an enormous philosophical shift in how the organisation managed its time, money and resources. "Wrestlers" not being included by name in that list because they only represent portions of all three on Khan's dollars and cents spreadsheet.
No job losses are ever nice or to be toasted, but there was a particular cruelty to how the company did business in April 2020. On a day quickly labelled "Black Wednesday", literally hundreds of names were released or furloughed just as the global pandemic tightened its grip and financial and emotional uncertainty reached its peak. It was gross, but realistically no more gross than going ahead with Crown Jewel 2018 in Saudi Arabia after the murder of journalist Jamal Khashoggi, and the strategy was the same in both cases - get through this and everything else will be easier.
And so it came to pass. WWE's multi-year deal with the Saudi Arabian Sports Authority continues as checked as it realistically even can be by a fairly powerless media and fanbase, and releases drop in almost equal number to increasingly less shock than they did during that first monster batch.
That's not to say some of these weren't absolute blockbusters...
80. Bobby Fish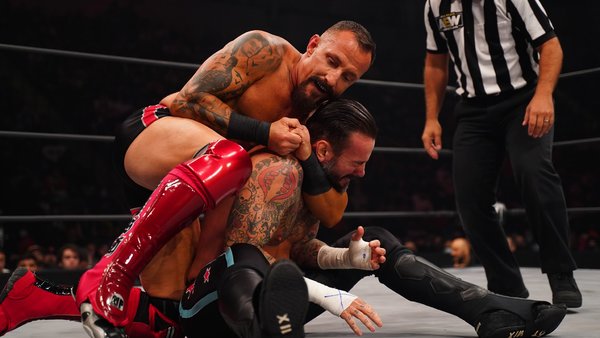 The former Undisputed Era man didn't waste any time after his NXT departure. Fish has already reconnected with fellow AEW newbie Adam Cole, and the pair may yet be adding more to their ranks if a formal split doesn't occur first.