Everything Announced For Tonight's WWE SmackDown Card (30 July)
John Cena, Roman Reigns, Finn Balor, and... maybe more?!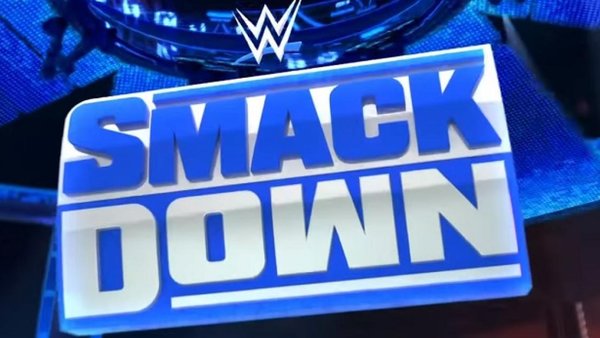 WWE has announced next to nothing for tonight's episode of SmackDown, annoyingly.
There isn't a single match on the lineup at the time of writing. This makes it difficult to preview, but WWE has, at the very least, uploaded a promo video titled "Roman Reigns shifts his focus to Finn Bálor this Friday" ahead of the show.
This follows on from last week's big angle. Reigns swerved John Cena's Universal Title challenge, accepting one from Balor instead. The Irishman arrived back on the main roster following a lengthy stint in NXT on 16 July - and it looks like he'll play interim challenger for Roman ahead of SummerSlam 2021.
Speaking of Cena, tonight is listed as one of his Summer of Cena dates. This doesn't mean he'll be on the broadcast, though. This week's episode of Raw provides the precedent for this: while advertised for the show, Cena appeared only in a dark match tag pitting him and Riddle against T-Bar and Mace.
That's it. That's all you're getting so far.
Here's the card at a glance:-
Uhhh, something to do with Finn Balor and Roman Reigns?
John Cena doing... stuff?
Create Content and Get Paid
---