Ex-WWE Star Big Cass Issues Public Apology For WrestlePro Show Police Incident
Enzo Amore tweets long follow-up from Tag Team partner...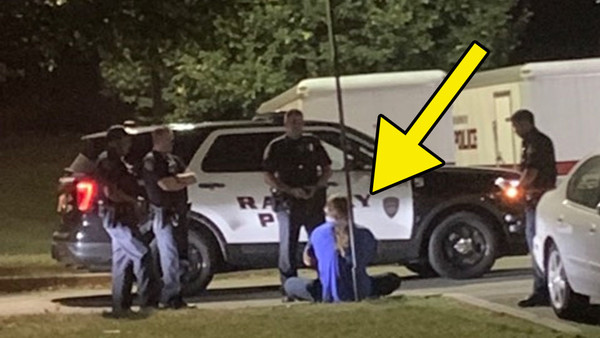 Former WWE star Big Cass (real name William Morrissey) has addressed the controversial events that occured this weekend following a backstage blow-up during a WrestlePro event in Rahway, New Jersey.
The show - intended as a fond farewell to Pat Buck's independent career before his WWE move - was briefly thrown into chaos thanks to a series of incidents between Morrissey and Joey Janela and Buck himself. The recently re-christened CazXL allegedly threatened 'The Bad Boy' before accusing others of stealing his belongings and eventually being hospitalised for trying to take his own life as images leaked of him surrounded by police.
A sad tale made worse by Morrissey's brave recent output on his own mental health woes, the story had many concerned for what came next for the seven-footer. His apology and "thank you" (posted on his behalf by Enzo "#nZo" Amore) went into great detail about the event, and his continuing efforts to counter and conquer his demons.
We at WhatCulture.com send our best wishes to him and his loved ones.