Ex-WWE Star Credits Paul Heyman For Success
This former WWE worker is grateful for "incredibly creative" Paul Heyman.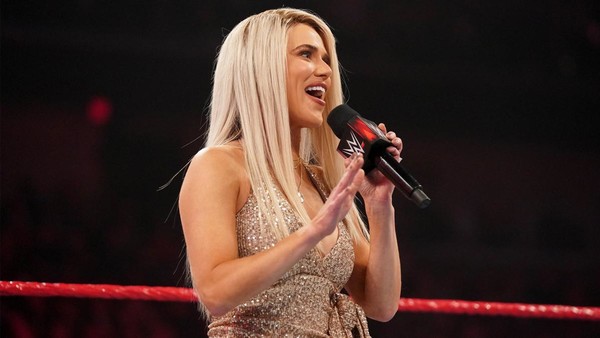 Former WWE star CJ 'Lana' Perry has publicly credited Paul Heyman for the final two years of her company career.
Perry told WrestleZone that the "incredibly creative" Heyman helped secure an "amazing" contract for the final phase of her WWE run. That, she claims, was due to the big numbers her storylines alongside Bobby Lashley and Rusev received between 2019-2020.
Segments involving the trio drew a lot of eyeballs on YouTube, in particular.
That, CJ says, was all due to the creativity of Paul E. He also believed in her as a star attraction, and went to bat for Lana as a character during meetings with WWE's writing team. She's very "grateful" for that, because it made her feel wanted and like she was contributing to the product.
In an interesting moment, Lana went on to credit Heyman for Roman Reigns' recent success too. She called him "the brains" behind Roman's heel turn, and isn't sure it would've worked quite as well without his influence.
Back to Perry - she closed by saying her recent studies outside the wrestling industry are heavily inspired by Heyman's intelligence.