Ex-WWE Star 'In Town' For WrestleMania 39 Weekend
This long-rumoured returnee is staying at WWE hotels in Hollywood for WrestleMania.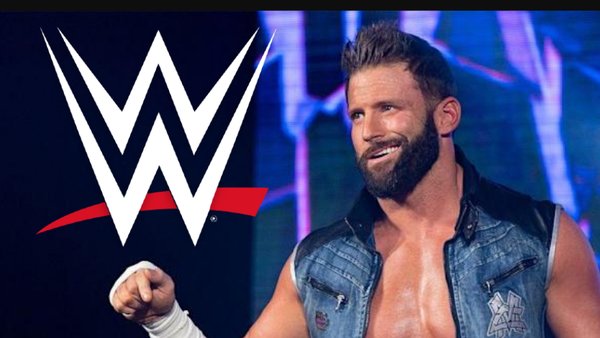 Former WWE man Matt Cardona is currently in Hollywood over WrestleMania 39 weekend, and there are all sorts of rumours flying around about a potential TV return for the one-time Zack Ryder.
PWInsider Elite reported that Cardona was 'in town' for 'Mania weekend, but did also say he's likely there to support his wife Chelsea Green. She'll team with Sonya Deville in one of the "Showcase" four-way tag-team bouts WWE has lined up for both nights.
It's a throwaway match, but still a spot on the main WrestleMania card for Chelsea. That's probably a significant moment for her personally, so it makes sense that Matt would want to be there with her.
Of course, the rumour mill has teased a return on Raw for Cardona. WWE often likes to book some big comebacks and surprises on the traditionally-rowdy post-'Mania edition of its flagship show, and many would be thrilled to see Matt back on screens.
It's unclear whether or not he'd revert back to the Zack Ryder moniker, or continue using his real name. Cardona has experienced some success outside the WWE bubble as himself.
Stay tuned.