Ex-WWE Star Reveals He Left The Company Due To Mental Health Reasons
WWE offered this former star a "generous" five-year deal, but he was never going to sign it.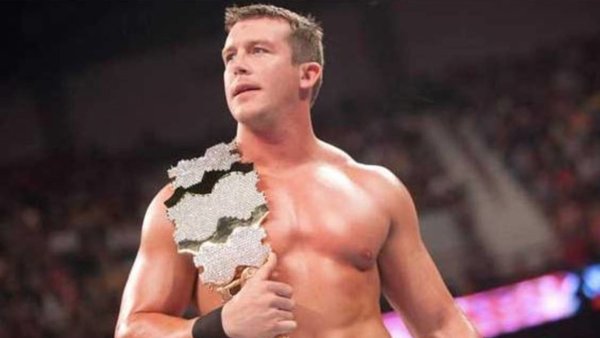 Ted DiBiase Jr seemed to have a bright future ahead of him in WWE. The son of the iconic 'Million Dollar Man' had skills, and he was always going to get another chance to impress. Then, suddenly, Ted Jr decided to leave the company behind in 2013, and he hasn't looked back.
DiBiase explained why during a recent interview with Chris Van Vliet.
Officially, Ted Jr has always said that he left WWE to focus on fatherhood. There was another reason lurking in the background though - DiBiase was struggling with "depression and anxiety" during the final portion of his WWE run, and he didn't feel comfortable signing a contract extension because of those "internal battles".
Ted told Van Vliet that WWE tabled a "generous" five-year offer, but he was never going to sign it. The wrestler needed some time away from the spotlight to work on his mental health, and he was also excited about the thought of watching his son grow up.
Being on the road constantly with WWE would've made that impossible. So, Ted Jr decided to look after his own mental wellbeing and spend more time with family.
Create Content and Get Paid
---