Ex-WWE Star Says He's "Champing At The Bit" To Reinvent Himself
This former WWE wrestler fancies doing something totally different ASAP.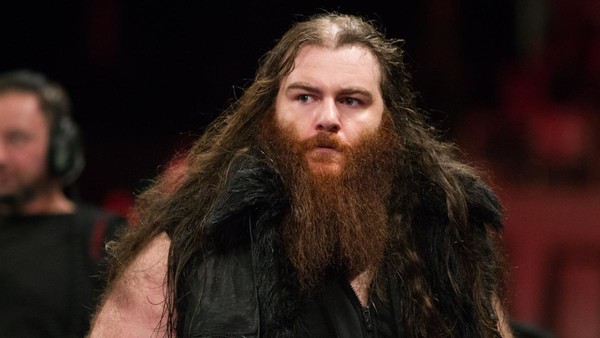 Former WWE star Killian Dain, who has reverted to his prior name 'Big Damo', has told WrestleZone that he's "champing at the bit" to reinvent himself after leaving the promotion.
Damo said there's a "lot of things [he] wants to do" post-WWE. One of them is to continue training the next wave of young wrestlers. Another is returning back home to Europe to see what's been happening in the UK, Ireland and more since he left for the United States.
He'll do that eventually once COVID restrictions ease further.
For now, the former NXT man is determined to plot something totally different that fans have never seen from him before. He's definitely not keen to play the same stoic monster that WWE wanted him to though - that's something Damo fancies moving on from now he has the chance.
Fans who watched his work on the independent scene pre-WWE already know that he has bags of personality and natural charisma. It seems he wants to use that, because the "chip is back on [his] shoulder" since leaving NXT behind.
The "challenge" of reinvention is something the burly Northern Irishman is looking forward to, and he's grateful to have some time on his side to make it worthwhile.
Create Content and Get Paid
---