Ex-WWE Star Says His "Convoluted" Character Became "Impossible"
This ex-WWE man didn't see his release coming, but he did find booking "impossible".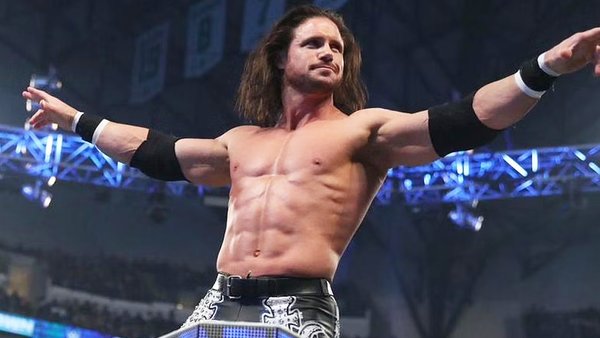 John Morrison has told Chris Van Vliet's 'Insight' show that WWE "tweaked and tweaked" his character "until it kind of became impossible" for him to play it.
The wrestler, who was released from his contract in November 2021, also said he didn't think he was about to be cut loose at the time but wasn't "surprised" when the hammer eventually came down either. Morrison described his outlook on WWE life as "a good vibe", but knew he wouldn't be there forever after rejoining in 2019.
His remarks about the company's creative processes are very interesting though. JoMo found his character to be "convoluted", but didn't go into specifics on which developments fit that description; WWE did layer on some water chat for a while, which saw John describe himself as the "Moist Wanted".
He also carried a "drip stick" with him to the ring, and that became a creative crutch for his comedic storylines alongside regular on-screen pal The Miz. Then, when WWE decided to split the pair up, Morrison was left fairly rudderless with no sense of direction.
Despite all of that, John told Van Vliet that he'd be happy to make a return at the Royal Rumble if WWE wanted him.
Create Content and Get Paid
---