Ex-WWE Star Says She's "Scared" To Return To Wrestling
This former Women's Champ isn't ruling out a WWE return, but worries she's not "mentally ready".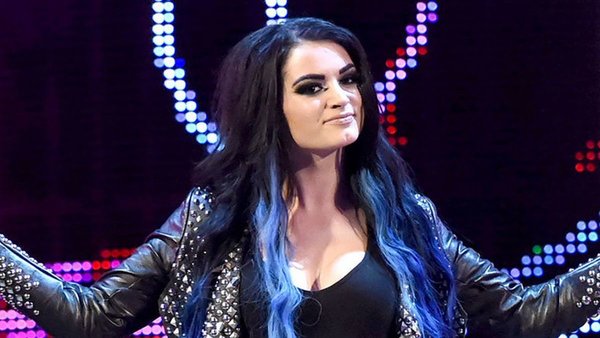 Paige "got chills" when she watched Daniel Bryan and Edge interact backstage on SmackDown recently.
The WWE ambassador told Renée Paquette's 'Oral Sessions' podcast that seeing those men back in the ring is "inspiring". It also makes her wonder if she might someday be able to conquer her own neck issues and wrestle again herself.
That thought makes Paige "scared", but why?
Well, for one, she's deathly afraid of returning too soon (or after bad advice) and "paralysing" herself. On top of that, Paige isn't sure she'd be "mentally ready" if doctors cleared her and WWE came calling for some matches. It's a tough situation for her.
The former two-time Divas Champ did say that she plans to get her neck checked out again "really soon'. There's always hope, because nobody thought for a minute that workers like Bryan or Edge would ever get physical again.
Now, both guys are set to work in one of the most important matches at WrestleMania 37. That's niggling away at Paige, because she clearly feels unfulfilled after being forced to call time on her wrestling career so early.
Stay tuned for more updates. This likely won't be the last fans hear about this story.
Create Content and Get Paid
---