Ex-WWE Star Shoots HARD On The Ultimate Warrior - Says Batista "Blew Him Away"
One former WWE star believes Batista did what The Ultimate Warrior couldn't.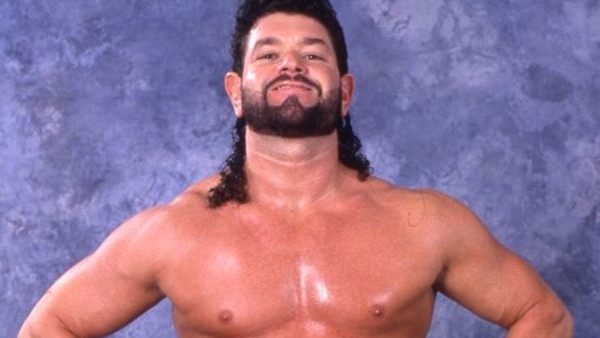 Former WWE worker Barry Horowitz refused to hold back when discussing his experiences with The Ultimate Warrior during a new interview with Wrestling Inc.
Horowitz, who worked chiefly as a WWF enhancement talent in the mid-1990s, blasted Warrior for living his gimmick and using that as an excuse to treat others poorly. Then, Baz went on to say that "smartened up bodybuilders" like Warrior were "a dime a dozen".
He didn't stop there.
Barry added that Batista "blew [Warrior's] ass away" as a talent and human being. Horowitz called big Dave "limited", but said he "was way better than Warrior" and that it's no accident he's doing so well in Hollywood these days.
According to Horowitz, Batista > The Ultimate Warrior then.
Horowitz went on to recall several instances when he personally witnessed Warrior treating other people like crap. For example, he watched in horror as the 'Ultimate One' clotheslined his friend Brian Costello in the face and left him picking up teeth.
Then, backstage, Warrior walked past a downed Costello and "kept on walking". That didn't sit well with Barry or many of his peers behind the curtain.
Create Content and Get Paid
---