Ex-WWE Star Wants To Return "As A Trainer"
This former WWE wrestler believes he has a lot to offer young trainees.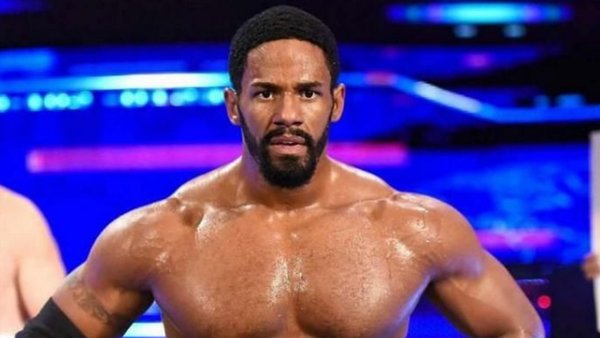 Former WWE star Darren Young, who wrestles outside the company using his real name Fred Rosser, "would love" a return to the promotion.
During a recent appearance on the Comedy Store Podcast, Fred revealed that he's actually been in talks with one WWE official about working "as a trainer" when the time is right. Rosser spoke with Norman Smiley over WrestleMania 38 weekend in Dallas about working at the organisation's Performance Center someday.
That's something the ex-WWE Tag-Team Champion (alongside Titus O'Neil; Prime Time Players, baby!) would be interested in, although he did also say that he "still has more to do" as an active talent too. If WWE don't want to bring Young back to wrestle, then he'll happily coach younger trainees hoping to make a splash.
Specifically, Rosser fancies working on NXT again. He burst onto the WWE scene via the show's original format, and he'd get a lot out of coaching up men and women on NXT 2.0 today. However, in terms of working in-ring, Fred knows that "time ain't on [his] side".
Look out for Darren Young at the PC and in NXT's system soon? It could happen.
Create Content and Get Paid
---