Ex-WWE Star Would "Love" An AEW Run
Former WWE star eyeing jump to Tony Khan's AEW?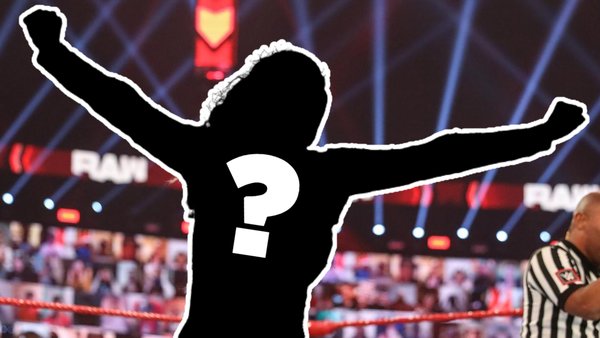 Former WWE star CJ 'Lana' Perry has claimed she would absolutely love to join All Elite Wrestling someday.
Perry made these comments during an appearance on The Man Cave Chronicles. Saying that she loves storytelling and the fans, CJ said she misses working in wrestling, the "instant gratification" of which provides a different kind of thrill to working in television or movies.
Said the former Lana (h/t SEScoops):-
"I would love to, I mean I love storytelling. I love wrestling and I love the fans. I can't emphasize enough how much I miss it. I miss the fans, there is nothing like the people and that connection that you have. I love television and movies, but you don't get that instant gratification. You don't even know, all you really get is online with the critics. When you are live performing in the wrestling arena, you know exactly how they feel immediately."
Perry has not been in professional wrestling since WWE announced her as one of the company's many pandemic-era releases in June 2021. Her husband, Miro, signed with AEW long before this, and she understandably lists him as somebody she would like to work with:-
"It is just such a relationship that I really am thankful for that I have with the audience. So I'd love to do something with AEW. If the story is right, I'd love to do something with Miro or maybe with other people. But I want to tell compelling stories, so if it is right I would absolutely love it."
CJ rose to wrestling prominence alongside Miro, who worked as Rusev in WWE. Serving as the future United States Champion's manager through developmental and on the main roster, the duo were tethered together for much of their time in the company, though this ultimately ended when Perry entered a romantic storyline with Bobby Lashley in 2019.
The closest Perry has come to wrestling since then was through the cancelled Authors of Pain-helmed Wrestling Entertainment Series event originally set to take place in England on 4 June. This was later postponed to 9 July and then scrapped outright. Perry, who pulled out following the postponement, was to face fellow former WWE star Lina 'Nia Nax' Fanene for the WES Women's World Championship.