Finn Balor Illness Update: Will He Be Cleared To Compete At WWE TLC 2018?
Balor joins Becky Lynch and Braun Strowman on the list of TLC doubts.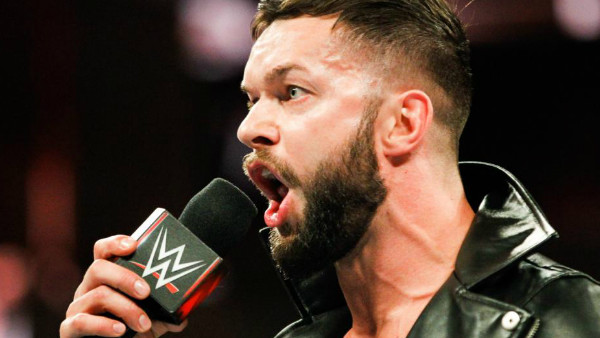 News that Finn Balor had been sent home from WWE's Latin American tour early broke this weekend, leading to speculation that WWE's first Universal Champion had been injured while competing in Santiago, Chile.
This put his TLC 2018 match with Drew McIntyre in doubt. Fortunately, though, it doesn't look like the popular Irishman will be sidelined for long: PWInsider claim Balor is suffering from an undisclosed illness, not an injury, and the company believe he'll be good to go by Sunday night.
Last night's Raw brought the announcement that Apollo Crews had replaced Finn as Bayley's partner in the ongoing Mixed Match Challenge. The angle WWE are running is that McIntyre injured him during a beatdown last week, and the was no sign of the former Prince Devitt on the show whatsoever.
Though TLC's card is stacked, Balor isn't the first name to be linked with an injury/illness-related pullout. Becky Lynch and Braun Strowman remain doubts heading into 2018's last pay-per-view, and while both should be ready to compete by then, nobody will be 100% sure until the night of the show itself.
Let's hope that all three are able to overcome whatever ails them.