Finn Bálor Weighs In On Gunther's WWE Name Change
Here's what Finn Bálor really thinks about WWE changing WALTER to Gunther.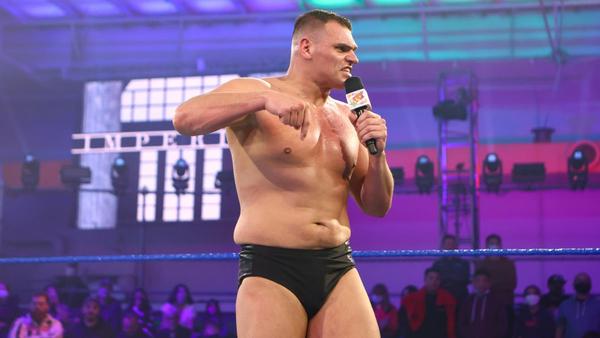 Finn Bálor doesn't see the big problem with WWE's decision to change WALTER's ring name to Gunther.
The Irishman commented on Gunther's latest tweet to say, "Everyone hated Finn too!". Bálor was, of course, referring to his own name change back in September 2014; the ex-Fergal Devitt had actually signed with the company in May that year, but he didn't get the new guise until he was four months in.
Gunther has been met with scathing criticism from all corners of the pro wrestling map. Most fans who have discussed the subject on social media generally agree that it's a terrible idea. Some have even called for WWE to change it back, and they might get their way.
Recent reports say that the promotion has abandoned bids to trademark the full name "Gunther Stark". It remains to be seen whether or not Vince McMahon will dig his heels in and go with Gunther (sans controversial surname) or revert back to WALTER.
Finn seems fairly perplexed by the backlash to any WWE star changing his/her name. He received a lot of the same hate when he traded Devitt for Bálor. Of course, his proposed switch didn't have ties to a Nazi U-boat commander...
Create Content and Get Paid
---