First Triple H Public WWE Appearance Since Health Scare
Triple H joins Vince McMahon, Stephanie McMahon and others for tour of new HQ.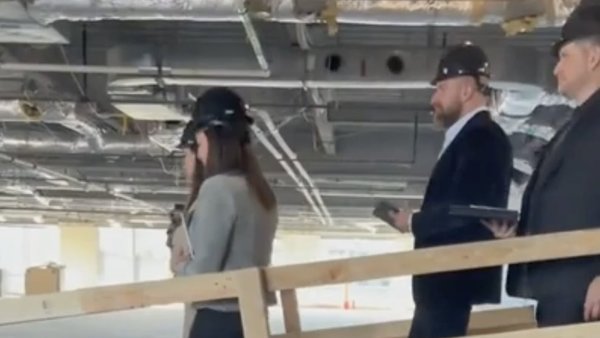 Paul 'Triple H' Levesque has made his first public appearance since news broke of a "cardiac event" that hospitalised him back in September.
'The Game' joined a host of WWE officials including Vince and Stephanie McMahon as they took a tour of some kind around the company's new business premises, and footage of the visit was shared on TikTok by @danielledesma41 and uploaded on Reddit by u/silversoul413.
Updates on the former WWE Champion's conditions had ranged from vague to non-existent with virtually all the details being confined one tweet put out by WWE that stated;
Paul Levesque, a.k.a. Triple H, underwent a successful procedure last week at Yale New Haven Hospital following a cardiac event. The episode was caused by a genetic heart issue and Paul is expected to make a full recovery."
Sporting a hard hat along with the rest of the visiting staffers, the sight of Levesque on the trip has provided some reassurance that his recovery has begun in earnest, and/or that he's doing better than last advised.
His current status with former project NXT remains unknown, with the hospitalisation originally occurring just a week before the show's switch to the new "2.0" format that differs drastically from his original vision. It's not yet known if this first glimpse indicates some form of return to all duties, or just off-screen roles.
Triple H Quiz: Can You Answer These 10 Questions?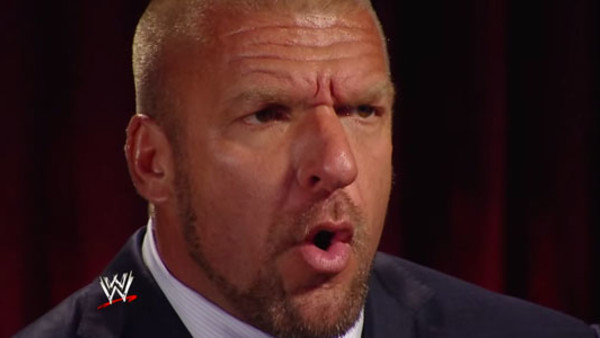 1. What Is HHH An Abbreviation Of?
Create Content and Get Paid
---