Former Champion Returning To WWE Ring For One Last Match
WWE veteran to work what could be his final match for the company following new announcement.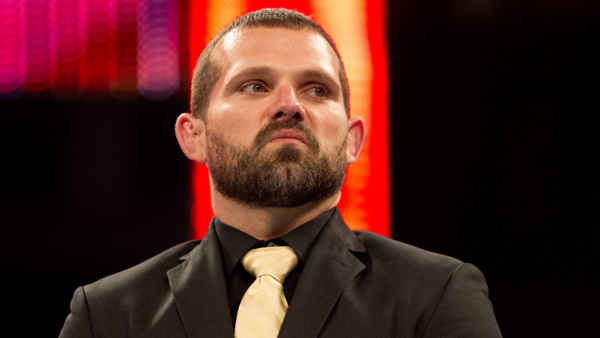 Jamie Noble will return to a WWE ring to wrestle what could be his last match ever this weekend.
The 45-year-old made this announcement via Instagram over the weekend. 11 years after being forced into an early, injury-induced retirement, Noble will compete at a Sunday, 11 December house show in Charleston, West Virginia. Jamie referred to the situation as "possibly my last time" stepping through the ropes, though there's currently no word on who he'll wrestle.
Said Noble:-
It's Official!! On December 11 at the Charleston Civic Center, Charleston, WV. I will compete for possibly my last time in wrestling under the greatest company of all time WWE. It's been roughly 11 years since I was forced out of the ring. Now I'm going to have one more opportunity in front of my people my state my family! I promise you I will walk out a winner or I will go out on my shield giving the best performance I can give. all the support I can get will be so greatly appreciated to show that I can still go! Thank you all!! God bless you and God bless WV!! #jamienoble #wwe #wwesd #wweuniverse #jamienoblecomeback #jamienobleslastmatch
Jamie's last match was a handicap bout pitting him and J&J Security partner Joey Mercury against former onscreen ally Seth Rollins in June 2015. As well as being possibly the last time he will ever pull on his boots, 11 December will be the first time Noble has laced up in seven-and-a-half years.
The former Cruiserweight Champion worked for WWE across multiple periods, having joined the company following Vince McMahon's buyout of WCW in 2001. He is currently with the market leaders as a producer on Raw and SmackDown.
Create Content and Get Paid
---