Former Title-Holder Ends 16-Year WWE Run
Former champion confirms WWE departure via social media.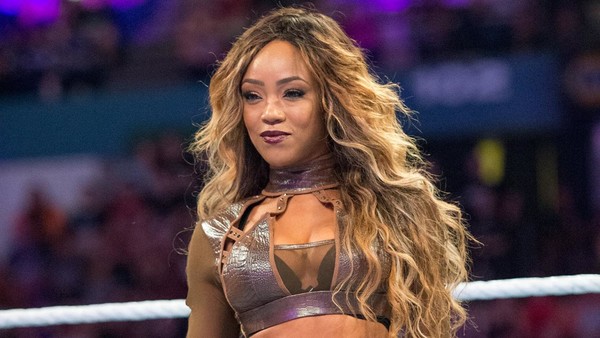 Alicia Fox and WWE have seemingly parted ways - according to the former Divas Champion's social media accounts.
Fox's Twitter and Instagram biographies have both been updated to include "wwe (2006-2023)". PWInsider's Mike Johnson reports that prior to her departure, Fox was understood to be under a WWE Legends contract, which would allow for sporadic appearances with the promotion.
Alicia's last in-ring appearance for WWE came at Royal Rumble 2022, where she participated in the titular women's bout, following an appearance in the previous year's content. Prior to this, Fox called time on her full-time wrestling career in the spring of 2019. Her last singles contest came against Becky Lynch on the 22 April 2019 episode of Raw.
Though seldomly pushed in her later years with the promotion, Fox had a brief run as Divas Champion in 2010, dethroning Eve Torres before dropping the strap to Melina 56 days later. In January 2021, she joined the 24/7 Title merry-go-ground with a blink-and-you'll-miss-it seconds-long "reign."
WWE signed Fox to a developmental deal in 2006, bringing her up to the main roster as Edge and Vickie Guerrero's wedding planning on SmackDown in 2008.