Former World Champ Shoots On Being "WWE Outsider"
A former WWE World Champion "felt like an outsider" in the company from day one.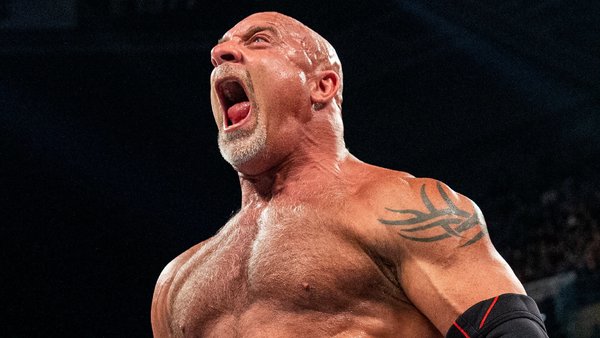 Goldberg experienced very different welcomes between one WWE run and the next.
The ex-WCW favourite told 'Talk Is Jericho' that his relationship with old boss Vince McMahon "was not warm and fuzzy" when he first joined the company in 2003. In fact, things were rather frosty, and the WWE locker room made Bill feel "like an outsider" from day one.
Not pulling any punches when reminiscing, Goldberg said that the initial 2003-2004 stint in WWE was "was one of the most stressful years of [his] entire life". That weighed on him when he was contemplating a return in 2016, but things worked out better second time round.
McMahon was more approachable, and the roster had changed enough that nobody really cared about some ancient WWE vs. WCW rivalry.
Still, Goldberg claims he has "lobotomised" himself by overthinking the reaction to his WWE arrival in '03. He's not even sure if he's unconsciously "fabricated" some of the things that happened just because it was such a negative experience overall.
At least part-timer Bill can look back on a more fruitful second run with the promotion.
Create Content and Get Paid
---