Former World Champion Departing IMPACT Wrestling
This major favourite is finishing up with IMPACT Wrestling.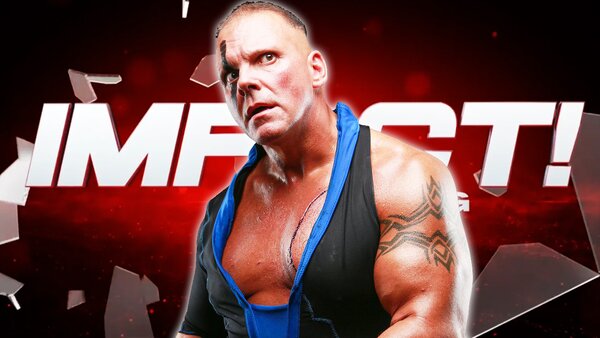 PCO's time with IMPACT Wrestling will soon be coming to an end.
As first reported by wrestling historian and author Pat Laprade on X, PCO has given notice to IMPACT that he will be exiting the company when his current deal expires on 30 October.
A former ROH World Champion, Pierre Carl Ouellet had been with IMPACT since January 2022, initially appearing as part of the 'invading' Ring of Honor contingent known as Honor No More. This technically wasn't the Canadian's first spell with the promotion, though, for he had a brief run with the then-NWA TNA back in 2003.
The 55-year-old PCO has been an active wrestler since 1987, having had memorable runs with both WWE and WCW before having a career resurgence in more recent years under his French Frankenstein guise. In addition to that aforementioned run as the ROH World Champion, said resurgence also saw the powerhouse win the ROH Tag Team Titles and ROH Six-Man Titles - belts that he won while teaming with current AEW star Brody King.
It remains to be seen what's next for PCO once 30 October rolls around.