Former WWE Champion Returning On WWE RAW!
Lashley has been on the shelf for a month, rumored for WrestleMania match.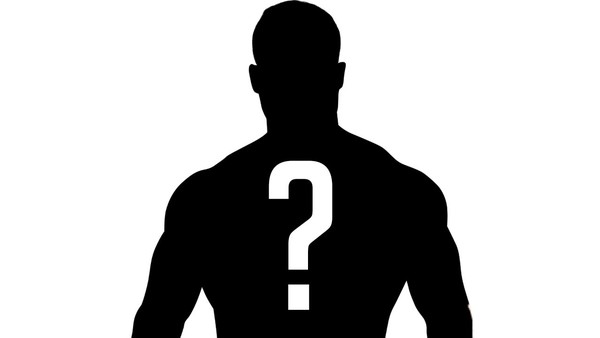 After a monthlong absence from WWE programming, Bobby Lashley looks prepared to return to television, according to reports.
Fightful Select reports that the former WWE Champion is scheduled to be at Raw this Monday, while PWInsider goes one step further and said it has confirmed that Lashley will return to TV during the Pittsburgh show. It would be his first appearance on WWE programming since Elimination Chamber last month, when he was taken out of the eponymous match while still in his pod. The injury angle came while he held the WWE Championship; Brock Lesnar would go on to win the title.
Lashley hasn't actually wrestled since Royal Rumble, where he won the WWE Championship from Lesnar. He appeared on Raw but never got physical, then was removed from the Chamber via injury angle. Former WWE writer Kazeem Famuyide commented after the PLE that he'd learned that Lashley was legit hurt at the Rumble and would be out of action for months with a shoulder injury.
However, Fightful has reported that Lashley has been targeted as a surprise WrestleMania 38 opponent for Omos, who has been on a tear lately on Raw. Interestingly, Omos has been using derivatives of the word "dominate" in his promos, a term that has been used for the All Mighty before - his old finisher was called the Dominator.
Fightful indicates that "as of this weekend the Omos push was scheduled to continue through WrestleMania," so read into that what you want if this match with Lashley is actually happening. It's entirely possible that Lashley is returning to simply do a short job and lengthier injury angle, if the should injury is as bad as reported.