Former WWE Star Alberto El Patron Cleared Of Sexual Assault Charges
All charges relating to the ex-Alberto Del Rio's sexual assault case have been dropped.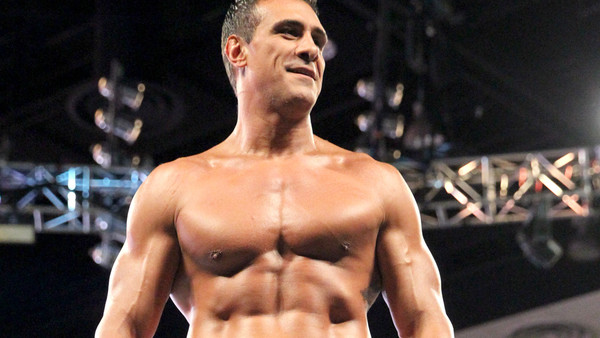 All charges relating to sexual assault allegations against former WWE man Alberto El Patron have been officially dropped.
PWInsider Elite reported that the case is now closed following a hearing this past Friday. Judges noted that a witness was missing and that all pending charges have been scrapped - El Patron had been facing four counts of aggravated kidnapping and sexual assault.
He potentially faced a lifetime prison sentence had he been found guilty.
The trial was delayed several times and had been set to commence in full on Monday 13 December. Instead, El Patron is a free man and will not have to attend court on the charges outlined.
Incredibly, the ex-Alberto Del Rio (who captured multiple titles across numerous stints in WWE, and even won the Royal Rumble in 2011) had been talking openly about launching a company comeback as soon as he was humanly able. Of course, that'd also depend on WWE's own interest.
The key news to report here is that El Patron's case has been formally dropped by courts. Again, he won't face charges, won't be going to prison and could theoretically wrestle wherever he likes almost immediately.
Create Content and Get Paid
---