Former WWE Star Shoots On Possible Return: "I Don't Trust Them!"
This ex-WWE wrestler would have trouble trusting the company again if rehired.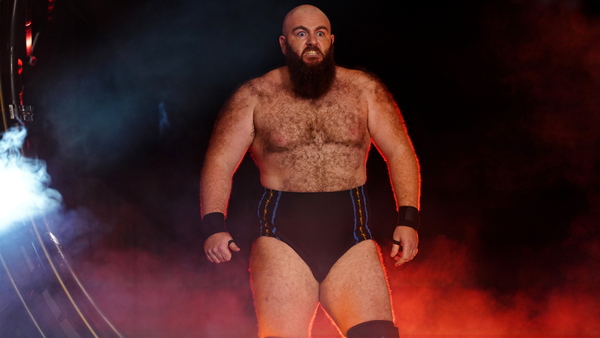 Former WWE star Big Damo, who worked there as Killian Dain, has revealed that he'd have trouble trusting the company should he ever return.
Damo told WrestlingNews on YouTube that he'd happily have "a conversation" with the promotion if they came calling again, but trust issues would definitely be on his mind throughout negotiations - WWE let Dain go on 25 June 2021 during the latest round of budget cuts mid-COVID pandemic.
His wife, Nikki Cross, is still on the roster.
Since leaving WWE, Damo has enjoyed the freedom of being his own boss. He's shown up in indy groups like ICW and PROGRESS, and has even worked a few matches for major leaguers like AEW and New Japan. It'd be interesting to see what kind of place he'd have in Triple H's revamped WWE in 2023.
The Belfast native has publicly thanked WWE for some of the "best times" of his life and career, but would need to have a long, hard think about things before considering another run there. The way he was discarded clearly left an impression, and caused those trust issues.