Former WWE Wrestler Returns As NXT 2.0 Producer
Welcome back to the owner of the greatest entrance theme in WWE history.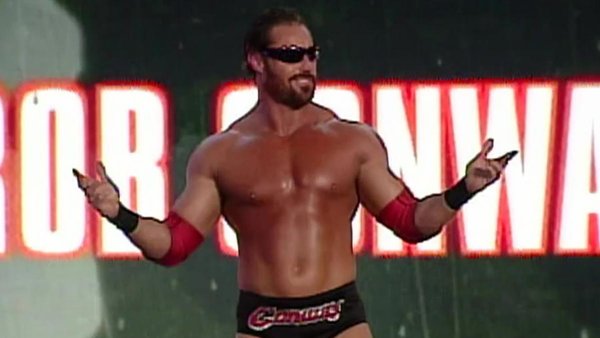 Rob Conway returned to WWE in a backstage capacity last night.
Per PWInsider's Mike Johnson, the former La Résistance member worked yesterday's NXT 2.0 tapings as a producer, following on from a recent stint as a guest coach and trainer and the Performance Center.
Whether or not Conway was freelancing, trying out, or has been brought in in a permanent role remains unclear at the moment. This wouldn't be the first time the 49-year-old has worked at the PC, however, as his friendship with Randy Orton helped land him a guest trainer's spot in September 2018.
Conway's first WWE run stretched from 2000 to 2007. He occupied a number of roles during this time, including his run in La Résistance and later as a narcissistic heel, before eventually being let go months after Vince McMahon had kayfabre "fired" him on a live episode of Raw. Later, Rob found success outside WWE as the NWA World Heavyweight Champion, defending the strap in multiple promotions (including New Japan Pro Wrestling) across his two reigns.
Indie group Supreme Wrestling hosted Conway's last documented wrestling match in November 2019. Nonetheless, he remains the owner of one of WWE's most wonderful entrance themes:-