Gimmick Change FINALLY Confirmed For WWE SmackDown Star?
Backstage notes on WWE gimmick change and an update on prominent SmackDown stable.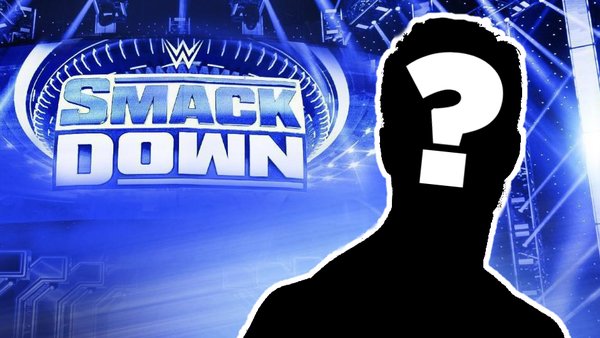 Max Dupri is officially no more.
After weeks of teases, it looks like the Maximum Male Models leader is, indeed, returning to his old gimmick on SmackDown, with PWInsider's Mike Johnson reporting that a character change is imminent - and the now-former Dupri is already being listed as "LA Knight" on WWE's internal roster.
Knight has been hinting at a move in this direction for several weeks now. It all came to a head on last week's SmackDown, when the former NXT star was involved in an apparent split from Maximum Male Models, saying the group wasn't for him anymore.
With regards to Maximum Male Models, Johnson reports that the stable will continue. Knight's kayfabe sister, Maxxine Dupri, will still be managing mån.sôör and ma.çé on SmackDown.
Knight has been in WWE's system since February, when he debuted at NXT's TakeOver: Vengeance Day special. The promotion called him up to the main roster 14 months later, initially forming Maximum Male Models as Knight Model Management before flipping the name, seemingly settling into a manager's role amidst reports he wouldn't be wrestling as Max Dupri.
Those reports have been proven accurate - Knight hasn't wrestled since a 2 April defeat to GUNTHER.