Goldberg Returning To WWE SmackDown This Week - Next Opponent Teased
Whose next for Dolph Ziggler's destroyer?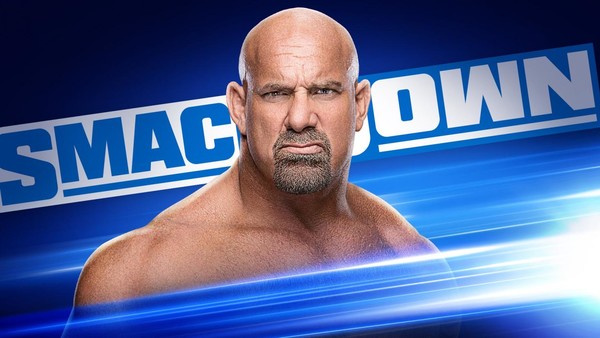 Goldberg will return to WWE television on this week's episode of SmackDown.
This was confirmed during last night's Raw, with WWE showcasing big bad Bill as part of an advertisement for SD. The vignette's narrator promised that we'd soon find out "who's next" for the former WCW Champion.
Goldberg has since issued the following warning on Instagram:-
WWE.com's official news post teases the reader by stating that the 53-year-old will reveal his next move on SmackDown.
Goldberg hasn't been seen in action since SummerSlam 2019, where he hilariously squashed Dolph Ziggler after weeks of baiting from the overmatched 'Show-Off.' This was something of a recovery performance after his bout with The Undertaker went horribly wrong at Crown Jewel 2019 a few months prior.
While there's currently no word on what, exactly, Bill will announce on SD, putting two and two together comes out with a pretty obvious answer: Saudi Arabia. Super ShowDown (27 February) is right around the corner, Goldberg is a major star who fits these shows' remit, and probably wouldn't say no to another big-time payday, so perhaps WWE will use SmackDown to establish an opponent.
Or maybe he'll just smash Ziggler again. We'll see.