Goldberg Reveals Legitimate Hatred Of This Former WWE Champion
"I wanted to rip the guy's face off."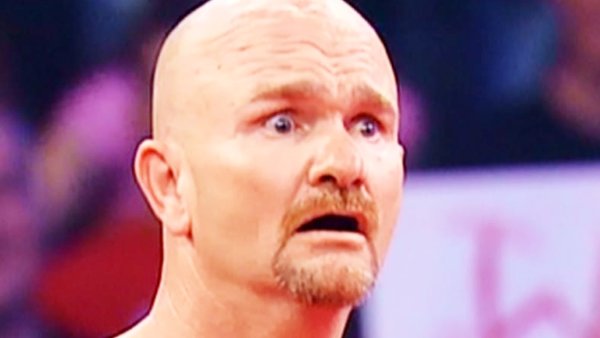 With Season Two of WWE Network's Ruthless Aggression series now available, Bill Goldberg can be seen discussing his legitimate hatred of Duane Gill, aka Gillberg.
During the Hollywood Rock episode of this latest season, Da Man was quick to talk up how much he despised Gillberg - to the point he wanted to kill him!
As Goldberg put it:
"I hated the Gillberg thing in the beginning. I just absolutely hated it. I wanted to rip the guy's face off. I wanted to really kill him. But that means it worked."
Of course, the Gillberg gimmick first reared its head in late-1998.
Duane Gill had initially worked as enhancement talent for the then-WWF in the early-'90s, and he made a full-time return to the company prior to the '98 Survivor Series. Quickly joining The J.O.B. Squad, Gill would topple Christian to become the Light Heavyweight Champion and take on the Gillberg moniker before the year was out.
Famously, Gillberg was a parody of Goldberg, with Vince McMahon's sports entertainment giant using the character to poke fun at someone who was at that point WCW's hottest act. Gill would eventually lose the Light Heavyweight Title to Essa Rios before departing WWF in February 2000 - and he has made sporadic WWE appearances over the subsequent years, in addition to being active on the independent scene.
Create Content and Get Paid
---