Goldberg To AEW? - MAJOR TV Deal In The Works?
All Elite Wrestling eyeing huge talent acquisitions ahead of launch.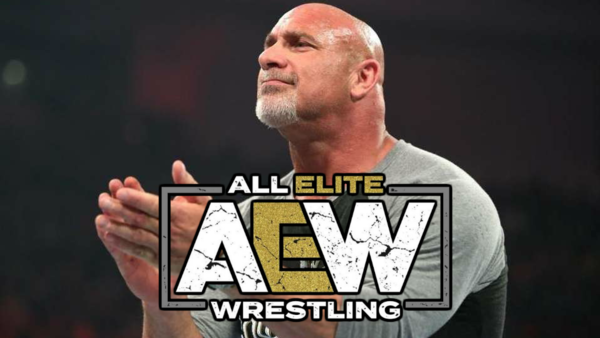 The All Elite Wrestling roster may only be five wrestlers deep at the moment (Britt Baker joined The Young Bucks, Cody, and Hangman Page yesterday), but it sounds like the upcoming promotion have their eyes on some major acquisitions.
Per Rajah.com, former WCW and WWE star Goldberg is high on the wishlist. This makes sense, given that AEW are reportedly eyeing a mixed roster of legends and younger talents, and Goldberg's social media activity has poured more fuel on the fire:-
Rajah are also reporting that Jim Ross and Chris Jericho will be involved with All Elite. Not a huge surprise, as both were linked with the project long before it was officially announced. Like Goldberg, both should be available immediately, with few barriers to inking a deal.
Securing such big names will be critical if AEW are to secure a TV deal, but Tony Khan (AEW's chief financier and apparent president) is on top of this as well.
Again, per Rajah, Khan is in negotiations with Time Warner - the parent company of TBS and TNT - with a view to getting a major deal. There's no word on how far along those talks are, but they fit with Dave Meltzer's recent report that the group are speaking to several networks.