Headlocked Comic Creator Michael Kingston Interview: Wrestling Comics, Creative Wrestlers & More
When wrestling and comics collide...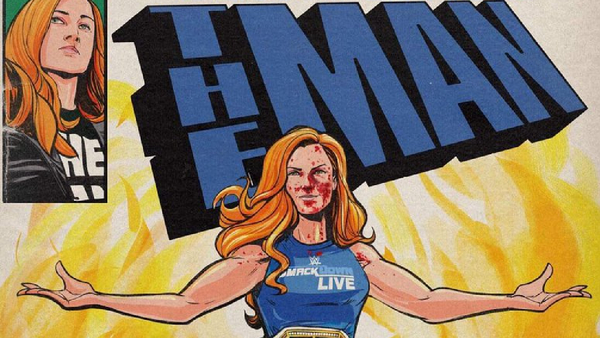 Wrestling comic books were hardly a thought in the minds of most people 15 years ago, but through hard work and dedication, Michael Kingston was able to take that dream and turn it into a reality.
Kingston started up Headlocked Comic in 2008 and admits to being rejected by every publisher he pitched his idea to. All these years later, he's the lead wrestling comic book creator in the game and the list of top-tier talent he's collaborated with on his many projects is a who's who.
After the successful launch of Tales From the Road: Volume 1 in 2020, Kingston wasted no time in putting together another collection of stories for a sequel. The Kickstarter campaign for Tales From the Road: Volume 2 is currently active and runs through November 11.
Although it has already blown past its goal of $14,500, he continues to look for backers who will support his other upcoming projects and potentially see themselves inserted into future instalments depending on how much money they pledge.
From giving wrestling a presence at comic cons to working with some of the biggest names in the business, Kingston has accomplished a great deal within the wrestling comic realm over the last decade and is always looking ahead to what's next.
The Headlocked Comic creator sat down with WhatCulture to chat about what went into making Tales From the Road: Volume 2, which wrestlers have surprised him with their artistic ability, who he's hoping to collaborate with in the future, and more.
CONT'd...