Here's What The Undertaker Wants To See From A New WWE
The Undertaker has some specific requests now that Vince McMahon has left WWE.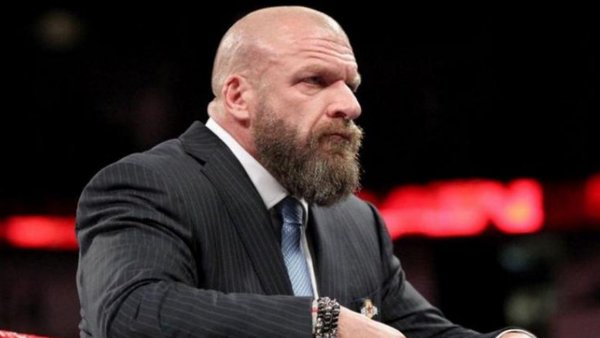 The Undertaker believes that WWE's product is about to become "a little more aggressive" now that Triple H is overseeing the company's creative process.
The legend also told ESPN interviewers exactly what he'd like to see now that Vince McMahon has retired from calling the shots backstage. Specifically, 'Taker fancies seeing blood make a comeback for heated matches.
Note the wording there - The Undertaker isn't advocating that everybody start blading willy nilly, but he would like to see loads more aggression in marquee pay-per-view gimmick bouts when it suits the story. It doesn't take a genius to figure out that 'Taker is talking about matches like the once-proud Hell In A Cell there.
That has arguably been neutered over the years by the fact that WWE banned blood.
'The Deadman' might also have taken a passive pot shot at rivals AEW by saying that WWE "is going to do [blood] better than anybody else, and they don't throw things away". 'Taker then added: "A lot of people there know how to rein things in and make things like that mean something...instead of just doing it to do it".